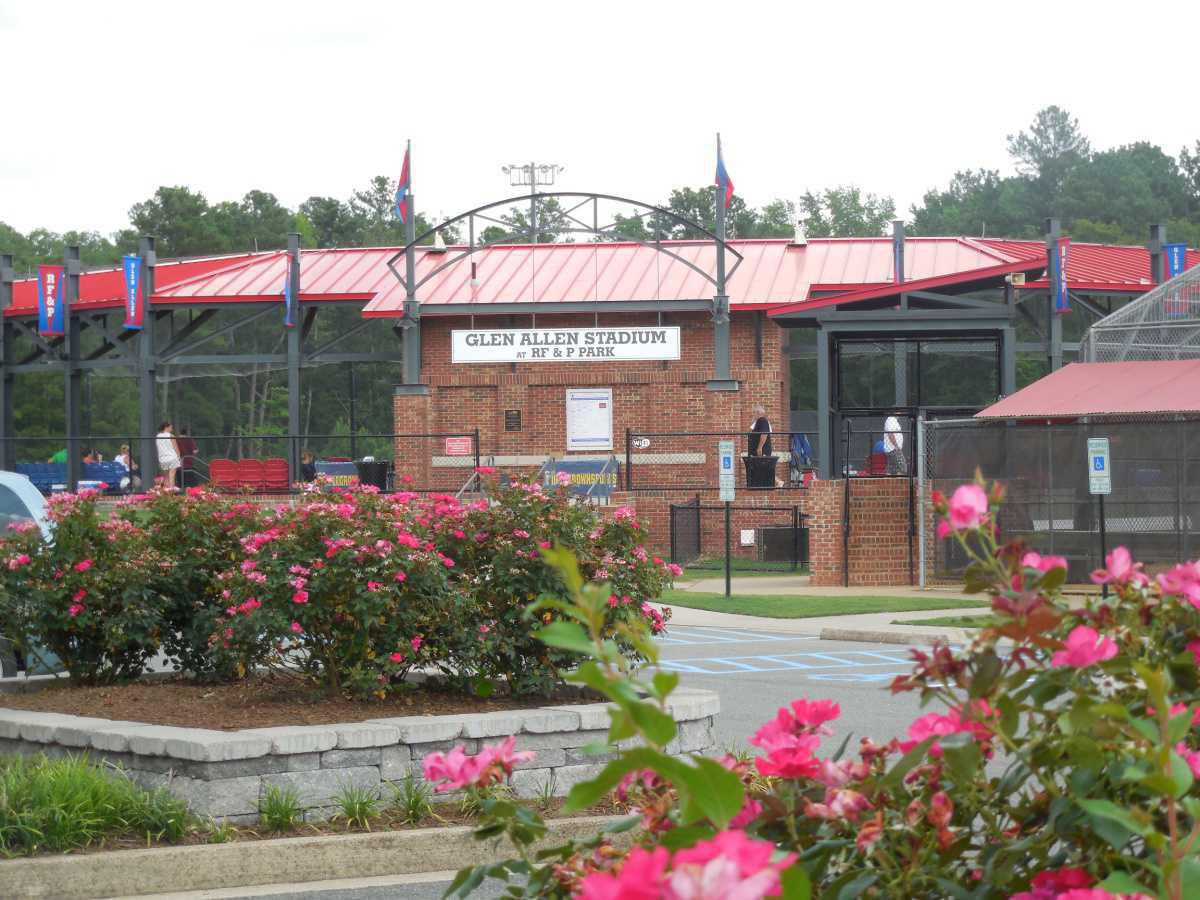 These try-outs will be for all divisions, except QuickBall, Jr Rookie, Minor Competitive, Major Competitive and JBR.
Times for try-outs:
Rookie - 12:00 pm
Minor Recreation - 1:30 pm
Major Recreation - 3:00 pm
There will be no try-outs for our Jr Rookie division. All players will be randomly placed on teams. This is a being done as a 1 year test.